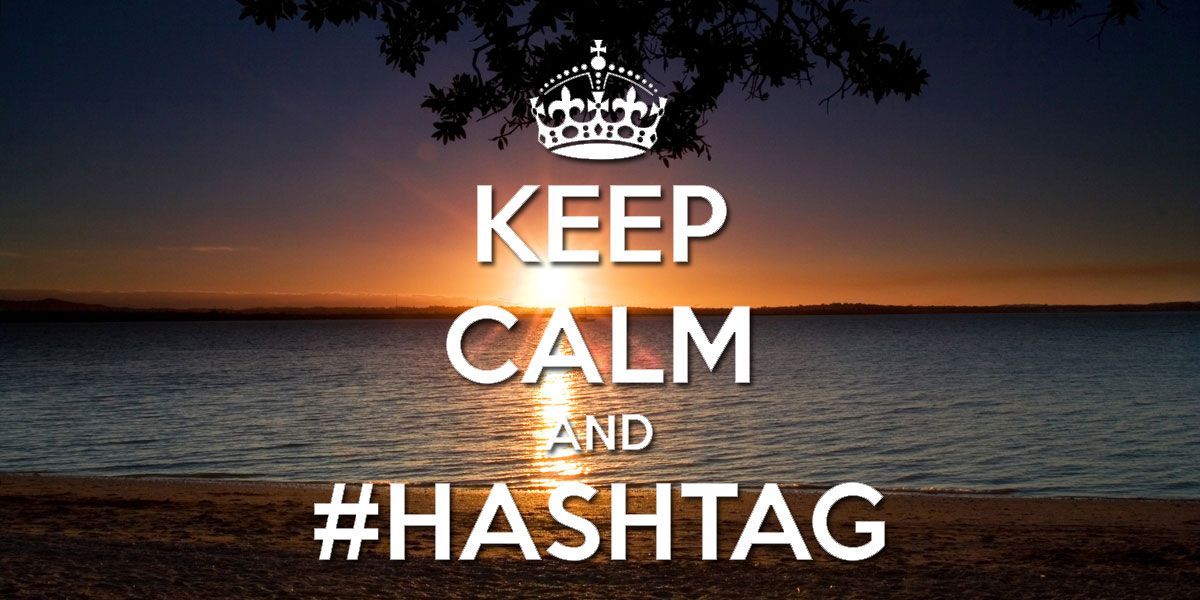 #playadelcarmenwedding
Congratulations, you just got engaged! Now, let's think of your personal wedding hashtag to keep people updated on your Playa del Carmen destination wedding! If you need help, ask friends and family to create a fun and unique hashtag for your wedding. You can use your hashtag throughout the wedding planning process, for special events and during your destination wedding to keep people included in all the festivities!
First, here are a few ideas to get started to create your own hastag. You can use your last name and combine it with the end of "ceremony". For example, if your last name is "Norton" your hashtag could be "#Nortonmony". Or use a combination of your names, wedding date and location. Some examples are: #DaniJonahPlaya, Amanalex2220, #loveplaya6820, #loveintulum2020, the list goes on. So have fun with it, write down your ideas, choose the best one and then make sure no ones else has it!
Then, start using it! You can add it to your engagement announcements, "save the date", wedding website, invites, engagement parties, bridal shower, bachelor and bachelorette parties and during your Playa del Carmen destination wedding at your hotel or reception site. Post it on shirts, wedding favors, welcome letters, gift baskets, cermony programs, directional signs, wedding bar and place card tables. It is a great way to keep people updated on all the Mexico destination wedding events and an easy way to share photos from all your guests in one location.