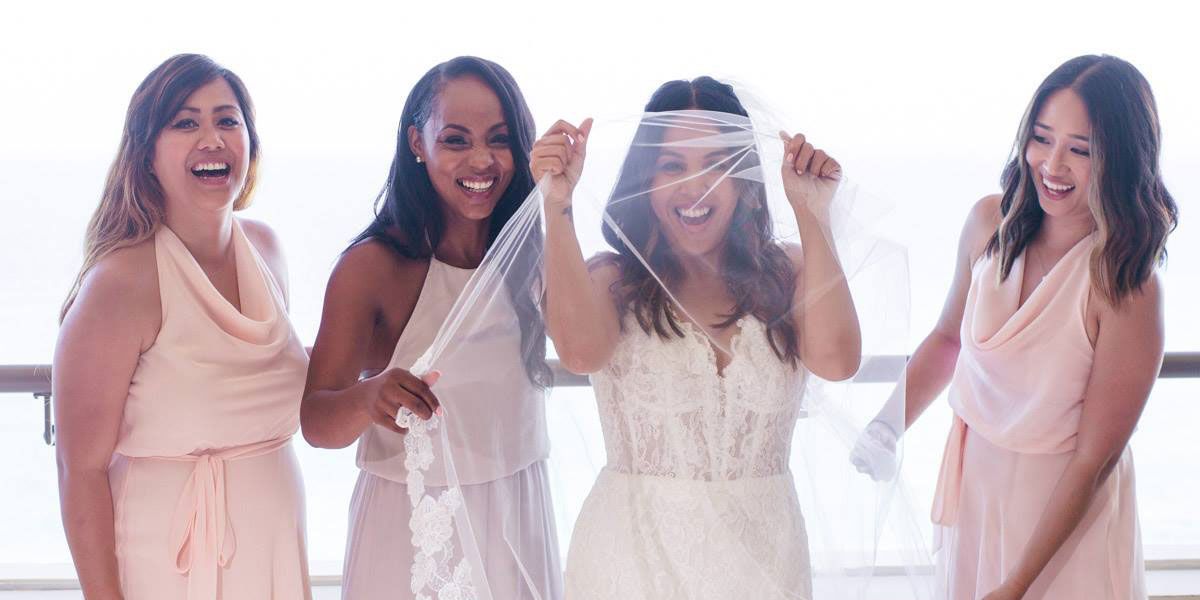 How to choose a Wedding Planner
Planning and managing one of the most important days of your life should be trusted to the professionals!
Here are a few simple tips to make sure you are hiring the best Playa Del Carmen Wedding Planner for your special day.
Verbal Communication: Choose someone who is enthusiastic, who truly cares and who will "pick up the phone" and talk about your wedding. You will be working with your planner for approximately a year, so make sure your planner is someone you look forward to calling. They will also be taking care of your family and guests on your day, so hire someone who is ready, willing and overcome any challenges.
Written Communication & Attention To Detail: If you do not receive a professional proposal, e-mails or budgets from the beginning, then start looking elsewhere. First impression is key, and this initial presentation will reflect on your everyday planning and wedding day results. Unprofessional or "sloppy" proposals or budgets will result in unprofessional or sloppy planning, or worse, an unorganized wedding day. You want your day to be perfect, so if presentation is not perfect in the beginning, it probably won't be perfect on your wedding day.
First class experience within the industry. Check education, catering, restaurant, hotel and accounting experience, as your planner will be taking care of all of these aspects throughout the planning and coordination phases of your wedding.
Reviews: Check reviews on google, websites, Facebook or ask for testimonials.
Creativity: Choose someone who will be creative with your needs, address your concerns and create your inspiration within your wedding budget.
Organization: A professional wedding planner will have timelines, budgets and forms to keep you on task and assure payment deadlines are met. Wedding day timelines will keep everyone on schedule so you can enjoy every moment of your special day.
Trust their choices. Most professional planners have a team of vendors they work with to assure your day is perfect. Bringing in a vendor that is not familiar with the venue, planner, or needs of the Bride & Grooms can be disastrous.
Disposition: Planning a wedding can be stressful with family dynamics, bridal party and budgets in addition to the stress of everyday family life, work, etc. Choose a planner who is calm, and will handle any task that comes their way; professionally, of course!
Money Management: Choose a planner who works within your budget, keeps on track with deposit/payments and discloses all charges on an itemized budget. You do not want any surprises on your wedding day. Walk away from restaurants/caterers who say, you will get the final bill on the wedding day.
Be Present & Professional: Hire a planner who will be there from start to finish, if you planner leaves at 10pm during the middle of your reception, don't hire them.
Trust your special day to a true professional, and take the time to check their credentials!