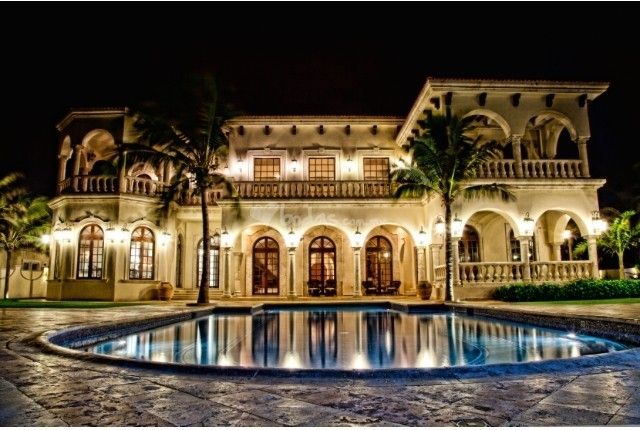 Villa La Joya Wedding Playa del Carmen
Villa La Joya exudes exquisite elegance for your Playa del Carmen, destination wedding. Villa La Joya, located just north of Playa del Carmen, offers an exceptional private beach location for weddings and special events up to 200 guests. The luxurious residence and beachfront veranda overlooks the turquoise seas and white sandy beaches of the Riviera Maya.
Brides can choose to host their beach wedding on the beach or in the luscious, tropical garden area of the residence. The cocktail and reception area surround the magnificent pool, reminiscent of the pool from the Great Gatsby and Brides can choose from a variety of table designs and decor to complete their fairytale wedding. Villa La Joya offers Brides endless options, to assure their wedding day exceeds all expectations from choosing your own caterers and vendors. When choosing your wedding planner, My Playa Wedding's passion for perfect will make your choice simple. With more restaurant, catering and hotel experience than any other planner in the area from leading hotels and small luxury hotels of the world, our staff will add a variety of complimentary special touches to make your day special.